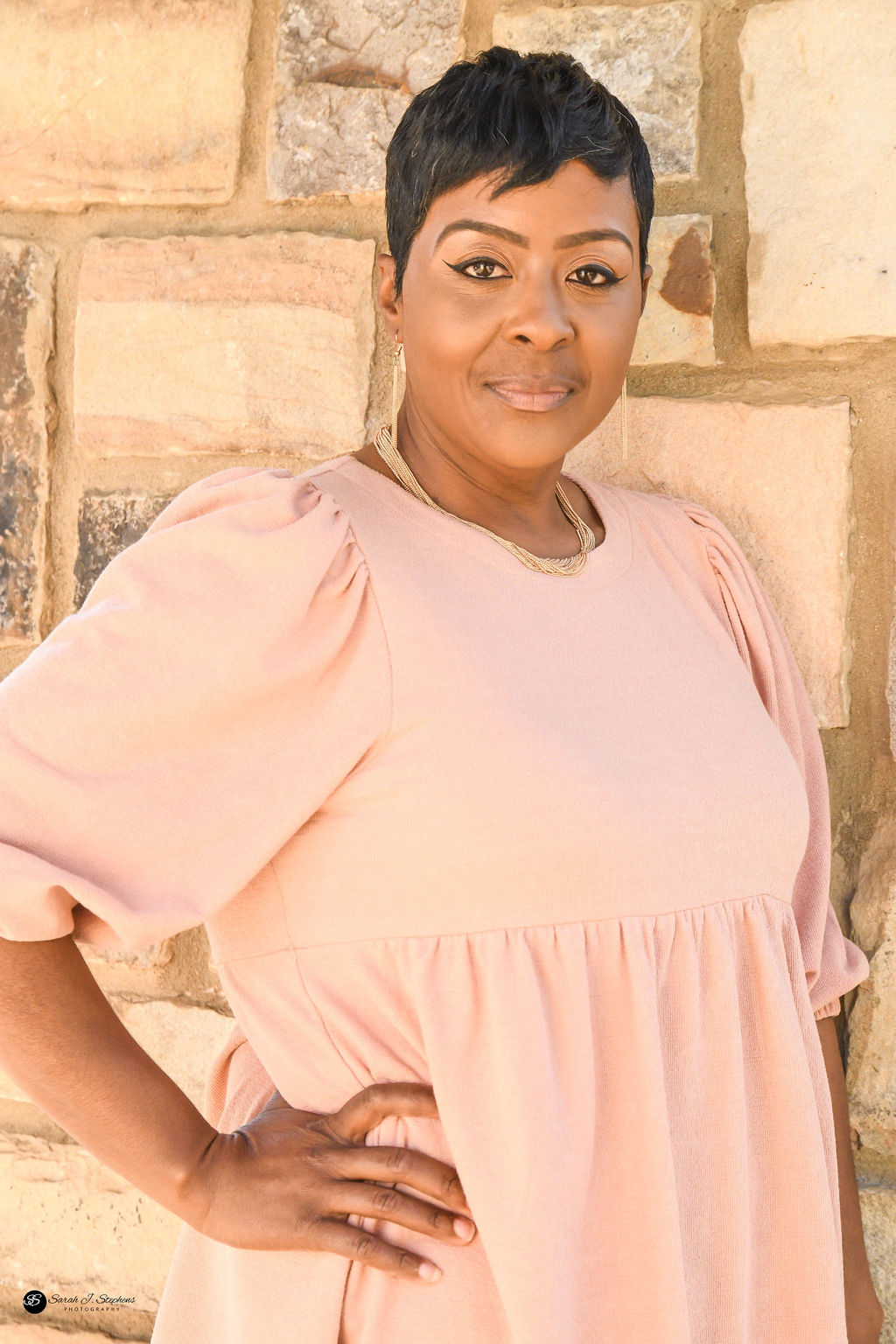 Meet the Founder
Born in Boomer, West Virginia, She is a mother of two wonderful children, ages 22, and 15. She is passionate about helping others. She received her Associate's degree in Human Services, along with Certifications in Case Management and At-Risk Youth from Central Piedmont Community College.

Traletta works with individuals who have criminal background, connecting them with meaningful employment and resources, to help reach their personal and professional goals. She is the Chief Visionary Officer and driving force behind Erika's Closet, a grassroots organization, that assist justice involved individuals with clothing, job coaching, and other essential items needed to transition back into the community. She is also a founding member of Reentry Housing Alliance and a Fellow with Emancipate NC's Justice League.

An impactful life coach, facilitator, trainer, client advisor, and motivational speaker. Traletta is sought out by many due to her passion and lived experience for confronting barriers to criminal behavior. Traletta believes that if someone can change their thought process then they can change their behaviors.